Welcome to
Paradise Center
You will like to look like goddes every day!
Paradise products combine botanical and advanced cosmeceutical ingredients with the Science of Beauty to bring you the ultimate in professional skincare in a retail form.
Spa Center
Why Choose Us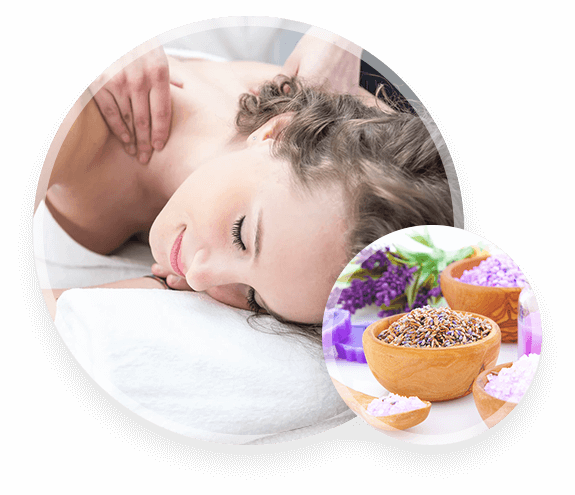 Special Treatments
Created from natural herbs
100% safe for your skin
Unique from other Spa treatments
Quality product from SpaLabs
Special gifts & offers for you
Created by Medical Professionals of Spa Lab
Spa Center
Our Gallery
Léonie Ngane
"Bel espace, professionnel et acceuillant "
Léonie Ngane
Axel Stephane NWAHA MAKON
"Très classe Employées très Professionnelles "
Axel Stephane NWAHA MAKON
Marlyse Ntone
"Lieu très agréable pour les enfants et les adultes. Pensez à prendre un RDV,surtout le week-end. "
Marlyse Ntone
Nicole Um
"Espace agréable, soins par des professionnels "
Nicole Um
Spa Center
Our Pricing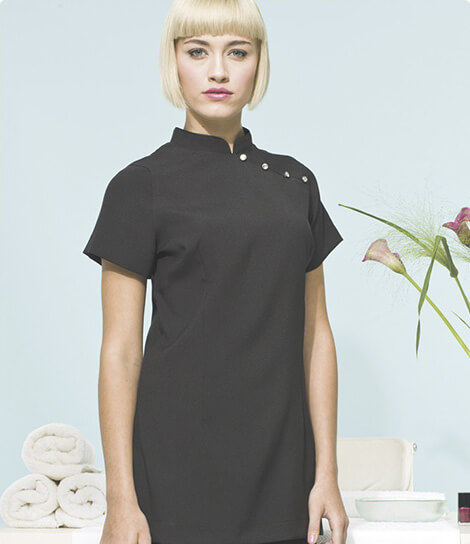 Spa Center
Appointment
Want to Make a Booking or Have a Question?
Call me :  or fill out our online booking
& equiry form and we'll contact you
From The Blog
Latest News & Events